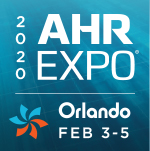 We're gearing up for AHR Expo next week!
AHR Expo is the world's largest HVACR event. It provides a unique forum where manufacturers can come together to share ideas and showcase the future of HVACR technology. Dwyer has had the privilege of participating in this show for several decades.
Stop by Booth #943 for several exciting new product demonstrations and to meet the Dwyer team.
SMART Air Hood® Balancing Instrument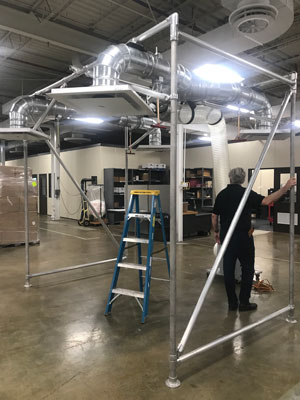 One of the products that you'll see at the booth is our SMART Air Hood® balancing instrument, Series SAH. Join us for a quick demo to see how air balancers can maneuver the SAH in tight spaces, over cubicle walls, and even around people (if the building being balanced is occupied). Every job is different, but with the SMART Air Hood® you'll be able to out-maneuver the competition!
Simply power up the new app and you're ready to go. Whether you grew up with a smart phone in your hand or you've held out with a flip phone until now, you don't need to be a technology expert to use this new app. Save time by logging values as you balance them and record them later. You're also be able to select the level of accuracy that you need for your job.  Some balancing jobs require precise measurements, and the SMART Air Hood® has the most accurate measurements in the market.
Hydronic Differential Pressure Manometer

You can also test out our Hydronic Differential Pressure Manometer, Series 490W. Last year the 490W won an AHR Innovation Award, and we're proud to give visitors to the booth a chance to try it on a small-scale water loop at this year's show. This manometer utilizes wireless transducers and a versatile handheld to eliminate hoses and bleed buckets, allowing you to focus less on trip hazards and more on balancing the system.
The Dwyer Hydronic App on the handheld does all the flow calculations for you. Simply pick your valve type and the flow will automatically be calculated. The app allows you to log values as you balance and record them later, similar to the SMART Air Hood® app.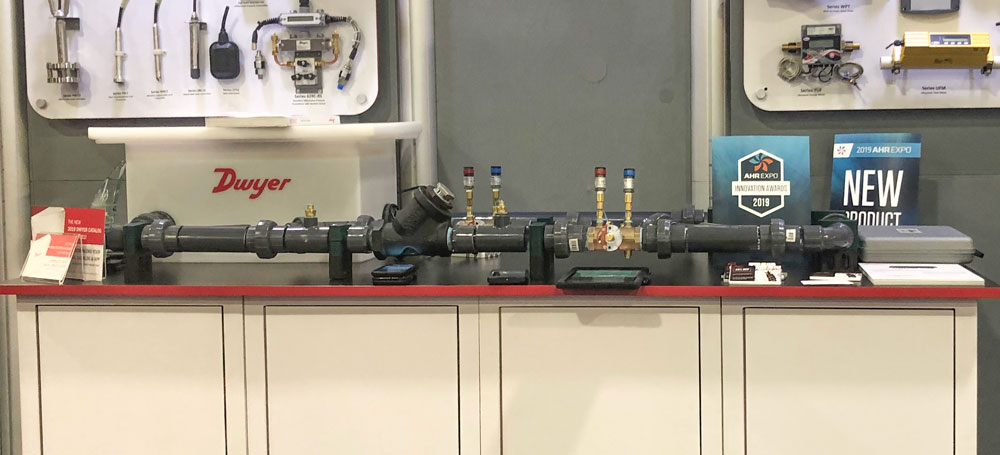 Insertion Thermal Energy Meter
Finally, stop by to see a demonstration of our new Insertion Thermal Energy Meter, Series IEFB. This energy meter is field-adjustable and uses electromagnetic technology to accurately and reliably measure fluid velocity and energy consumption. The integral LCD display has an intuitive Set-Up Wizard to make field programming a breeze. An optional remote LCD display allows you to easily configure the meter on-site, even if the energy meter is installed in a hard-to-reach location.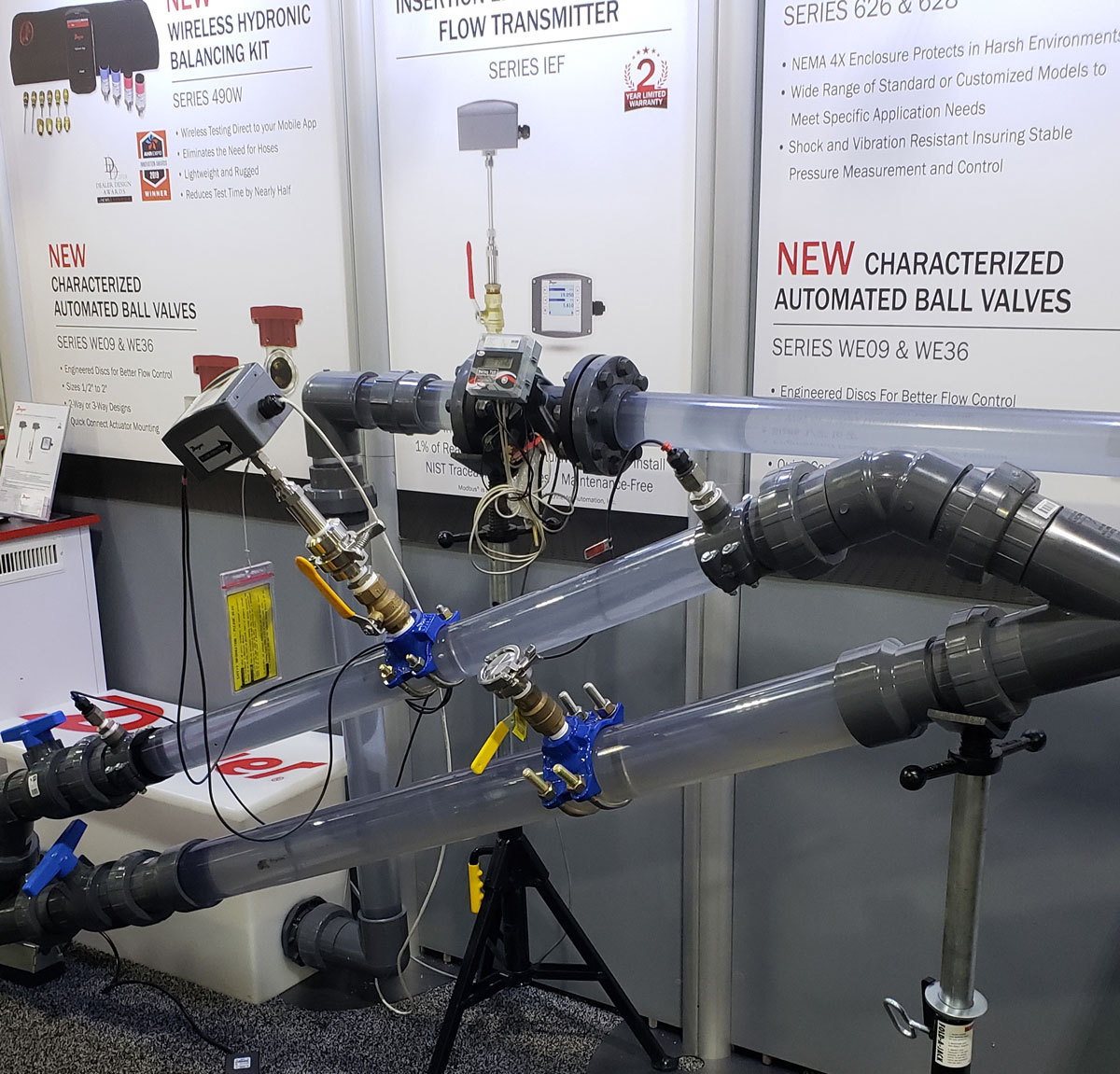 New Product & Technology Presentations
In addition to these demos at the booth, this year we're proudly hosting two New Product and Technology Presentations at the show.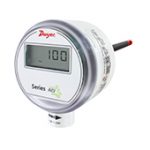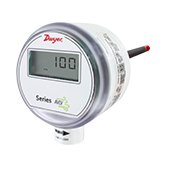 Tuesday, Feb. 4 | 2:15 PM – 2:35 PM | Theater B
Join Andrew Goldschmidt, Product Manager, to discover the characteristics of thermal anemometers and gain an understanding of the low flow applications where they are best suited. He will also introduce the Low Air Velocity Transmitter, Series AVLV, and highlight some of its top product features.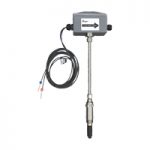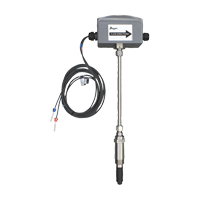 Tuesday, Feb. 4 | 5:45 PM – 6:05 PM | Theater C
Join Hrisovalantou Kesler, Product Manager, and explore thermal energy measurement in hydronic systems, obtain an overview of some popular heat measuring standards, and gain an understanding of the advantages of using thermal energy meters. She will also be introducing the Series IEFB Insertion Thermal Energy Meter and discuss some of the intricacies of what the team learned during its product development.
Whether you drop by our booth or take some time to watch our presentations on Tuesday, we're looking forward to another great show. Hope to see you next week at AHR Expo!