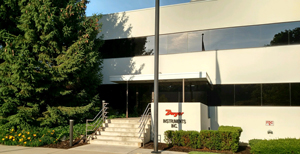 Since the company was founded in 1931, customers have come to recognize Dwyer Instruments, Inc. to stand for quality, reliability, and readily available competitively priced products. As a leading manufacturer in the controls and instrumentation industry, we continue to grow and serve major markets, including HVAC, water & wastewater, powder & bulk, and agriculture.
We have three core values that have helped us to become a trusted instrumentation solution provider:
Spirit of winning
Innovation
People excellence
Today we'll be discussing the first core value: spirit of winning. We recognize the expertise and skill of the people that use our products in the field every day. More than anything else, however, we're here to make sure that these customers succeed. That's why our team is passionate about what they do, and work tirelessly to get it right.