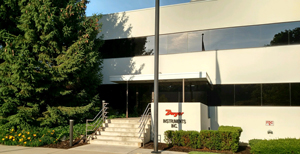 Since the company was founded in 1931, customers have come to recognize Dwyer Instruments, Inc. to stand for quality, reliability, and readily available competitively priced products. As a leading manufacturer in the controls and instrumentation industry, we continue to grow and serve major markets, including HVAC, water & wastewater, powder & bulk, and agriculture.
We have three core values that have helped us to become a trusted instrumentation solution provider:
Spirit of winning
Innovation
People excellence
Today we'll be discussing the first core value: spirit of winning. We recognize the expertise and skill of the people that use our products in the field every day. More than anything else, however, we're here to make sure that these customers succeed. That's why our team is passionate about what they do, and work tirelessly to get it right.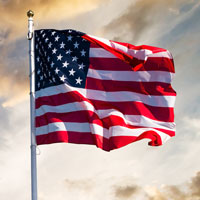 U.S.A. Manufacturer
With nearly 90 years of manufacturing expertise, we stand behind our high quality products. Dwyer manufacturing and design centers are located in Indiana, Minnesota, and Missouri.
We offer a

3 day average time for build to order
Our products are high quality, as expected from a domestic manufacturer
Courteous & Professional Customer Service
Our Customer Service Representatives are available via phone and email to process and provide assistance with your order. The team provides an industry leading response time to answer your call without waiting.
The industry average speed of answer is

28 seconds

Dwyer's average speed of answer is 4 seconds
Fast Product Delivery
Dwyer is committed to processing and shipping your order as quickly as possible. We have a large inventory located centrally in the U.S.A., with more than 5,000 stocked items.
In most cases, lead time is

less than one week

for non-stocked products
We offer same day shipping on stocked items ordered before 1pm U.S. Eastern Time

Dwyer's

99.5% on-time delivery guarantees that you receive your products quickly to keep your projects on schedule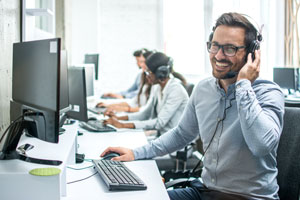 Knowledgeable Technical Support
All of our Applications Engineers are trained to be product and industry experts. We listen to your needs and get you the answers you want quickly.
The team offers setup and installation guidance, including several "how to" videos
Our engineers are experienced with the Dwyer product line, including troubleshooting and product

recommendations

The average speed of answer is 7 seconds
Dedicated Inside Sales
The Dwyer Inside Sales team works with customers to create solutions and ensure a smooth buying experience. We offer full project support.
Our specialists guarantee ideal product recommendations by cross checking specification lists
The Dwyer team will review crossover parts to help you save on project costs
We are honored that our customers choose Dwyer products as a reflection of their own high standards. Our team is continually improving the customer experience, and works hard to make sure that our services are as high quality as the products that we manufacture. To learn more, please visit our website or call +1 800.872.9141.