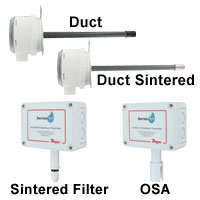 The Dwyer sales team recently visited a customer in Kentucky who needed to monitor air temperature in an air handling unit. They were drawn to the Dwyer Series RHP Humidity/ Temperature Transmitter, but tight quarters within the air handler unit meant that a standard mounting configuration was simply not enough to meet the customer's needs. Fortunately, Dwyer was able to offer a solution to fit the customer's needs.
When it comes to outfitting a new project, it is important to receive quality sensors with little turnaround time. However, all installations are different, and atypical applications can require non-standard equipment. Through our fast track engineering program, Dwyer is well-equipped to handle many special circumstances that come our way.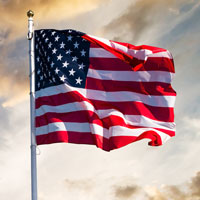 Since our founding in 1931, our manufacturing plants have expanded across several midwest states, including Indiana, Minnesota, and Missouri, and our distribution center is located in Indiana as well. Many standard and stocked Dwyer products can be shipped anywhere in the United States via next-day or same-day shipping, and other products average 3 days for build to order. As impressive as this is, these capabilities of Dwyer are known already by many. What may not be as well-known is a hidden gem of service and value that Dwyer offers: the fast track design program.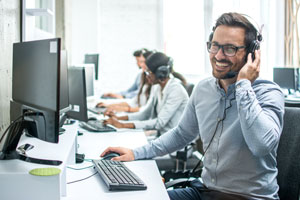 The fast track program offers customized solutions by taking existing Dwyer products and making design changes that serve a specific purpose for the end user. Dwyer's experienced and talented engineering team first listens to customer feedback regarding their applications and any obstacles or pain points they may be experiencing. Then, we work to create solutions that enhance the original product designs in order to resolve those application issues. These changes can often include slight modifications in order to facilitate easy mounting, as seen in this application in Kentucky, and these "quick fixes" make all the difference for the end user.
The next time that you are looking for instrumentation and come across a challenging application, remember to reach out to your Dwyer representative. Whether ordering a standard gage or requesting a custom, adapted solution, Dwyer is happy to work with you to determine the best fit for any of your instrumentation needs.