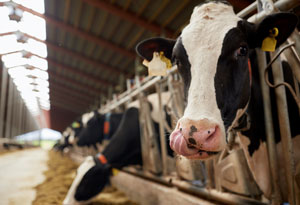 Imagine that you're driving down a country road, and you roll down your window to feel the breeze from the wind. You happen to look to your side as you pass a large barn housing dairy cows. Most of us have seen these farms, but many don't think about what happens to the manure of the animals or how it is utilized in our everyday lives. Manure slurries and lagoons are a vital function of large scale farms for swine, dairy, and poultry. 
The simplest form of manure collection is slotted floors. The floor where the animals are located is slotted over a tank so that the manure can be easily collected. Once the tank is full it will need to be emptied and either used as fertilizer or sold to others.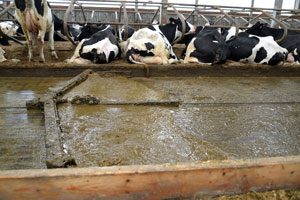 Another way to collect manure is by utilizing scrapers. This is a system where the manure is directed to an alley of the facility and then scraped or deposited into a reception pit or tank.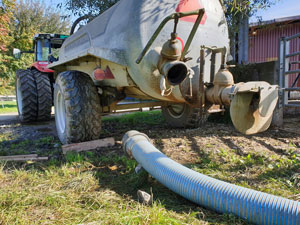 Finally, a more efficient method of transporting manure is through the use of slurry pumps. The pumps are designed to transport small or large amounts of manure depending on the size of the operation. Low-pressure slurry pumps are designed to fill tank wagons, while high-pressure slurry pumps are designed to move manure through long-distance piping to your tank or field applications.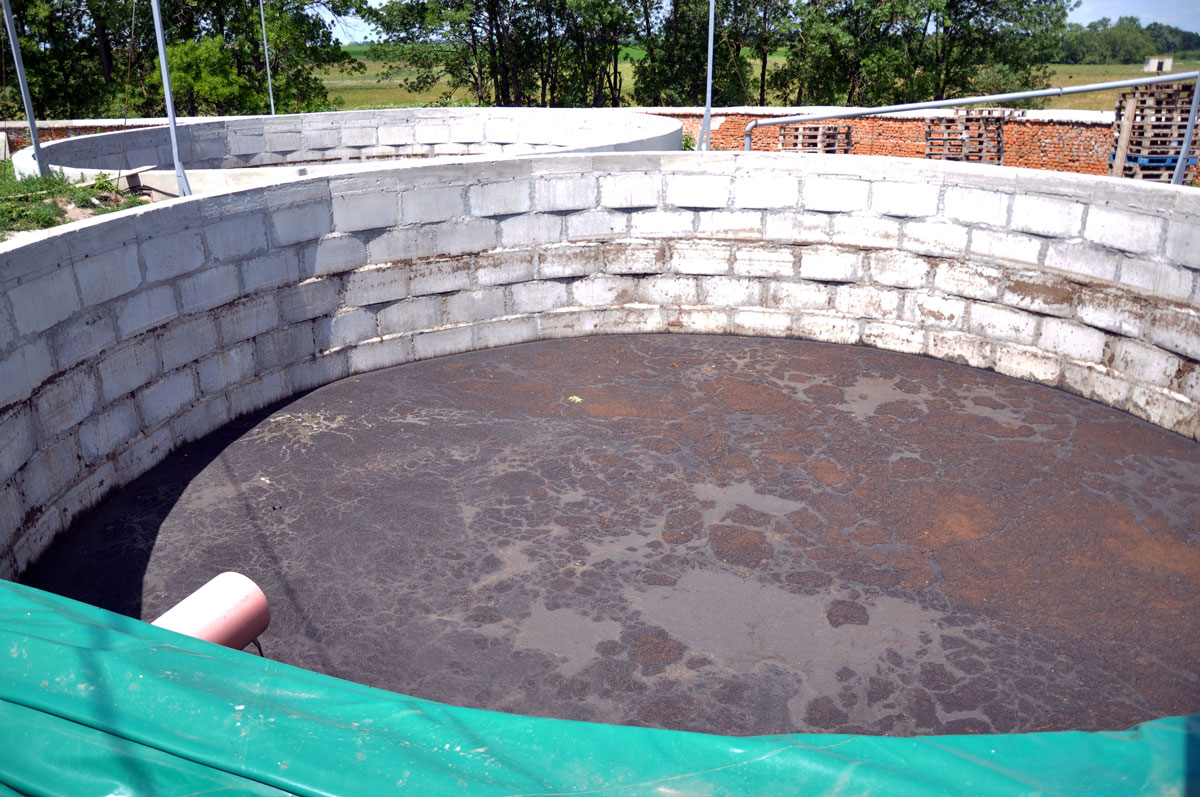 No matter how the manure is transferred into these large holding tanks, it's important to know when the tank is full so that it can be emptied. Dwyer offers several products for level measurement, such as the Series PBLT2 and PBLTX submersible level sensors.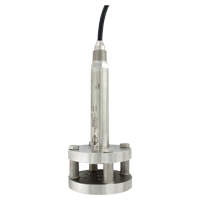 With its durable cage design, the Dwyer Series PBLT2 and PBLTX are submersible level sensors that will give a 4-20 mA signal to communicate the slurry tank level. This Dwyer transmitter will be able to automate your process by sending a linear current signal to your PLC or directly to a pump controller, such as our MPCJR pump controller.
The Dwyer PBLT2 and PBLTX are U.S.A. manufactured and allow for real-time collection of level data. This item can be custom configured to fit any application, including a customer-specified range and cable length, and will help to improve the efficiency of agriculture as our systems become smarter and more connected.
If you have any questions about using the PBLT2 or PBLTX transmitter, the Dwyer Applications Engineers are available to assist by phone at (219) 879-8000 x6402, or by email at tech@dwyermail.com.
—
References:
LPELC Admin. (2019, August 13). Slurry Manure Collection and Handling Systems. Retrieved May 15, 2020, from https://lpelc.org/slurry-manure-collection-and-handling-systems/