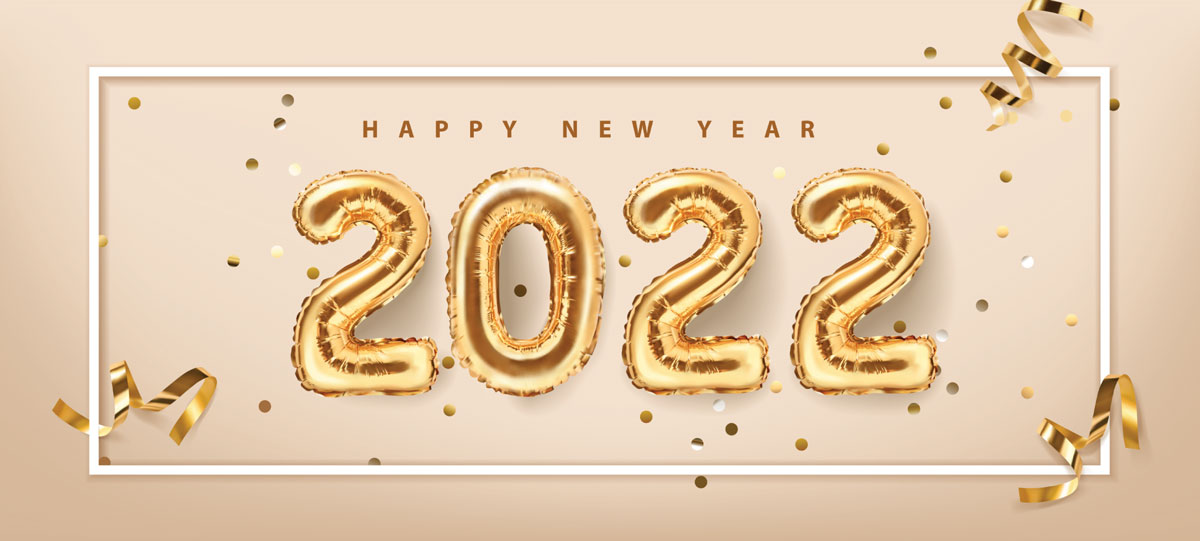 As the year comes to a close and we celebrate this time with our families and friends, all of us at Dwyer want to give a big thank you to the customers and teammates that we've depended on throughout the year. We certainly couldn't have done it without you.
We'd like to give a thank you to the Dwyer team as a whole for their hard work and commitment in achieving a very successful, yet challenging year. In particular, the dedication of our production line leads and assemblers has allowed us to continue to supply products during these unprecedented times.
Dwyer has released several new products this year and you can expect to see other new products in the months to come. Some of our top product releases this year include the: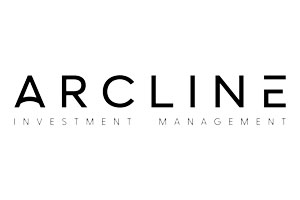 We've also seen some exciting changes at Dwyer this year. In July, we welcomed Arcline Investment Management into the Dwyer family after they acquired a controlling stake in the company from the Clark family and management. Then, at the beginning of December, it was announced that Dwyer had acquired Universal Flow Monitors, a leader in the design, development, and manufacture of flow meters and controls in industrial applications.
We'd like to thank everyone who has lent their support to us this past year. We're looking forward to seeing what the future will bring!