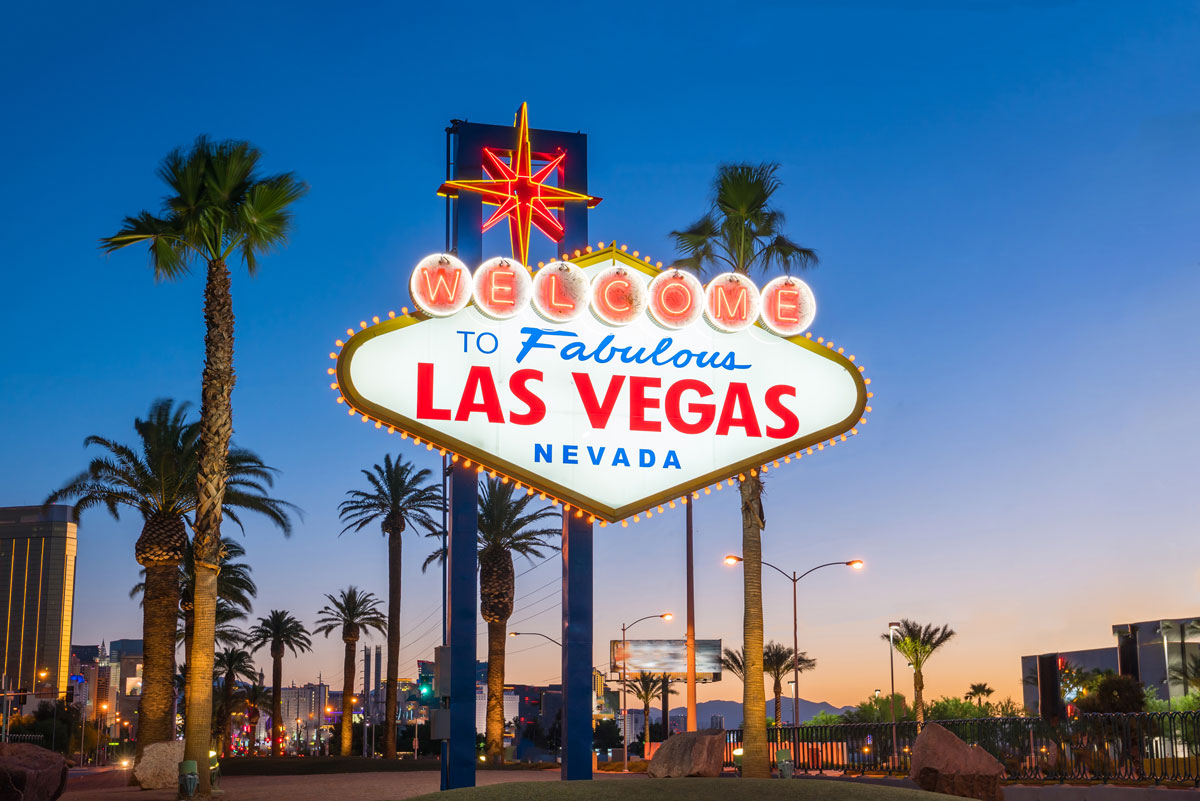 As we round out 2021 and welcome the new year, we're eagerly anticipating the 2022 AHR Expo, which will be held on January 31 through February 2 in Las Vegas, Nevada. We'll be at Booth C1452, so be sure to look for us if you're able to stop out!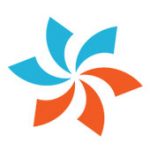 The AHR Expo is the world's largest HVACR event, attracting the most comprehensive gathering of industry professionals from around the globe each year. The show provides a unique forum where manufacturers can come together to share ideas and showcase the future of HVACR technology. Since 1930, AHR Expo has remained the industry's best place for: OEMs, engineers, contractors, facility operators, architects, educators and other industry professionals to explore the latest trends and applications.
In addition to new products and demos, we're also proud to announce that the Dwyer team will be giving a New Product & Technology Presentation at the show.
The presentation will discuss pressure monitoring solutions for healthcare and critical manufacturing spaces, as well as comprehensive room status monitoring.
Title:

Monitoring Room Status and Pressure in Healthcare and Critical Manufacturing Spaces
When: Tuesday, February 1 at 12:15 PM – 12:35 PM
Where: Theater A – Booth N11926
Speaker: Jonathon Jachura – Product Manager of Process Pressure at Dwyer Instruments
Dwyer has participated in this trade show for several decades, and has been fortunate enough to highlight innovations routinely. We're excited to debut our new products this coming year, and are looking forward to seeing you at the show!
Add Dwyer to your show planner on the AHR Expo website when you're preparing for your trip.