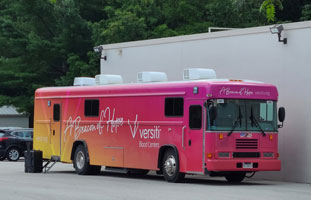 On August 5, Dwyer Instruments sponsored a blood drive with Versiti at our company headquarters.
The Versiti Blood Center is the blood source for the local Northwest Indiana area, including Michigan City where our headquarters is located. In addition to blood donation, Versiti is home to the "world-renowned Blood Research Institute," where they provide research and treatment for blood disorders. Versiti has centers located in Illinois, Wisconsin, Indiana, Michigan, and Ohio.
Camille Piazza, Senior Account Representative at Versiti, said: "Since our need for blood is CONSTANT, we couldn't be more pleased with the turnout from [Dwyer's] recent blood drive. Because of the generosity of your employees, almost 50 lives were saved and hundreds more were impacted. We are beyond grateful for the partnership we have with the Dwyer employees and look forward to saving even more lives together in the near future!"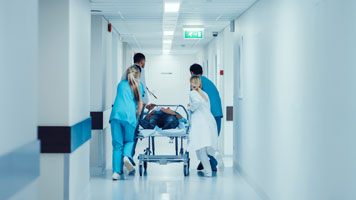 According to statistics gathered by the Red Cross: "Every two seconds someone in the U.S. needs blood" (Blood Facts and Statistics). The more blood that is on hand, the more quickly an individual can receive treatment.
Speed and accessibility of blood donations is necessary for urgent medical care. In addition, there are a large number of potential donors in the United States but "…only about 3% of age-eligible people donate blood yearly" (Blood Facts and Statistics). With high need and low supply, donations prove to be a valuable and vital asset to medical facilities.
Through this event, 16 units were collected for donation. Dwyer employees participate in blood drives and several other community events each year.
Rachele Spencer, member of the Dwyer Employees' Association, said: "This was a wonderful opportunity to bring our workforce together for such an amazing cause. We love the fact that Versiti is a blood source for our community."
—
Source: Blood Facts and Statistics. [online] American Red Cross. Available at: http://www.redcrossblood.org/learn-about-blood/blood-facts-and-statistics [Accessed 16 Aug. 2022].