It's here! The Process Heating & Cooling Show kicks off today at the Donald E. Stephens Convention Center in Rosemont, IL. Be sure to stop by booth 313 to meet the Dwyer Instruments and Omega Engineering teams, and learn how we can help with your next process automation project.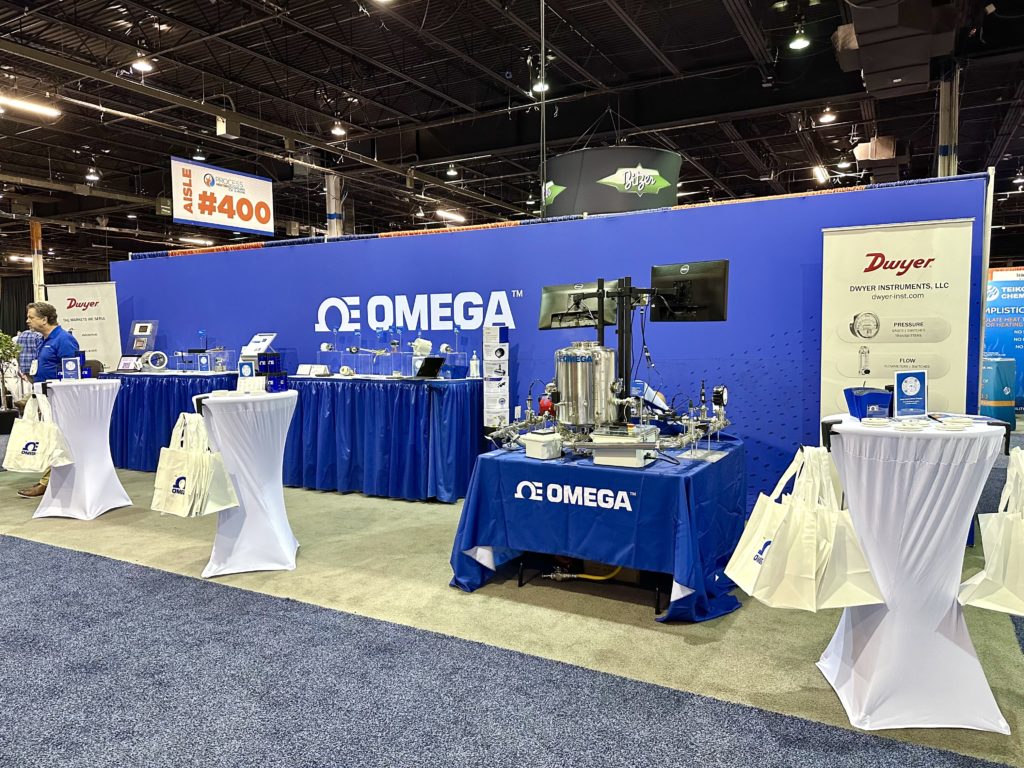 We will have a flow bench at the booth where you can see our products in action including the latest temperature, pressure, flow, and industrial internet of things (IIoT) technologies.
Here's a glimpse of the products you can expect to see: 
This is the second year that the Process Heating & Cooling Show is being held, with its inaugural opening on June 15th of last year. The event brings together industrial heating and cooling equipment makers with plant and process personnel from numerous companies in the process industries, including those working in oil and gas, electronics, pharmaceuticals, food, beverages, packaging and plastics, and more. (https://www.process-heating.com/heat-cool-show) 
In addition, our Omega partners will be presenting at the show's learning theatre. Join Director of Product Management, Ahmar Bajwa, as he discusses how rapid deployment industrial internet of things (RIIoT) can help you to save money and keep your processes running efficiently. Rapid IIoT brings together a fast, flexible, and digital system to keep your processes running at optimal quality and productivity levels. Whether you are commissioning a system, ensuring quality and consistency of the defined process, or diagnosing a quality issue, RIIoT can help create efficiencies and save money.  
This is Omega's second year exhibiting at and sponsoring the Process Heating & Cooling show, and we're so excited to be a part of it! Hope to see you there!