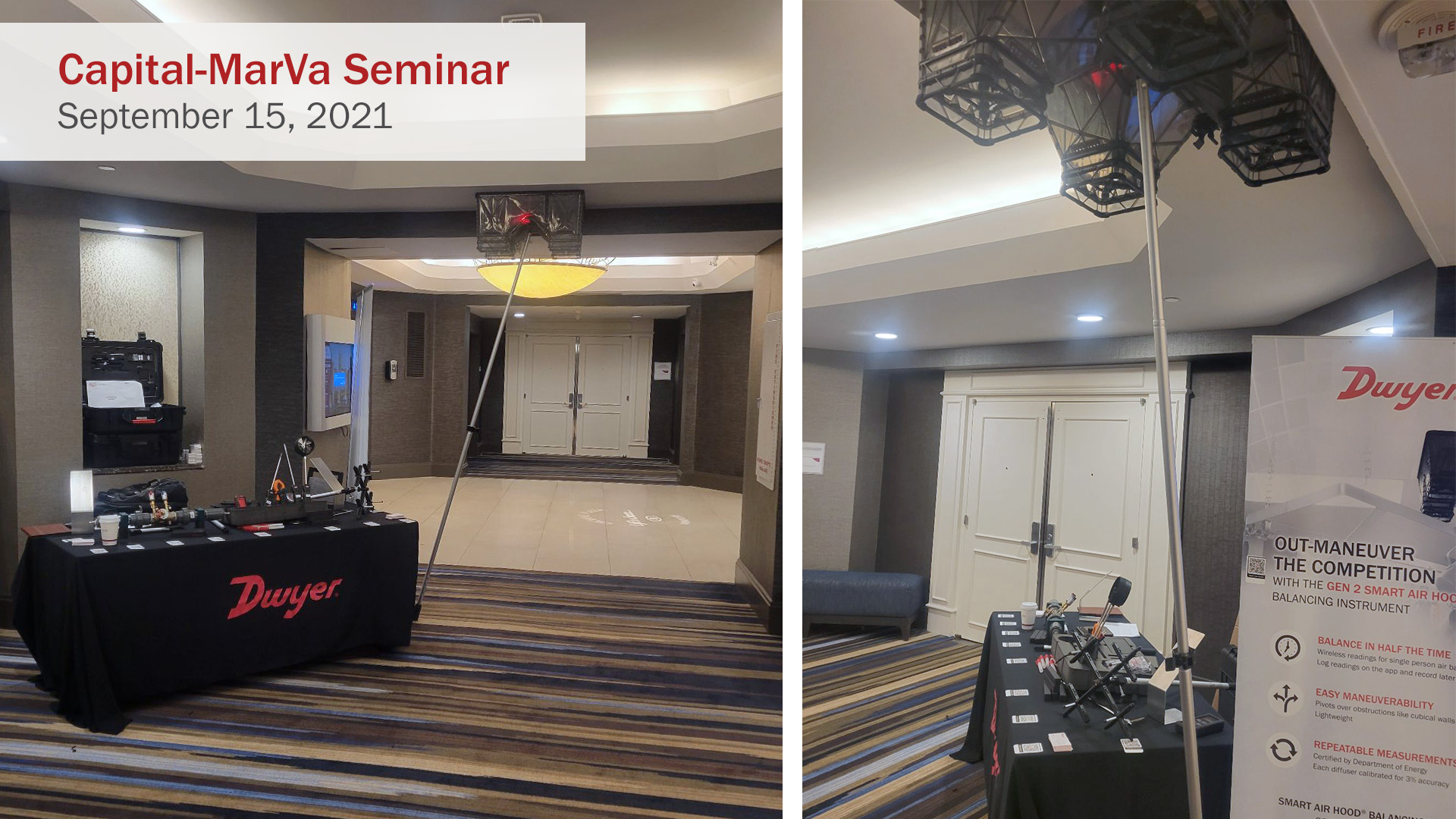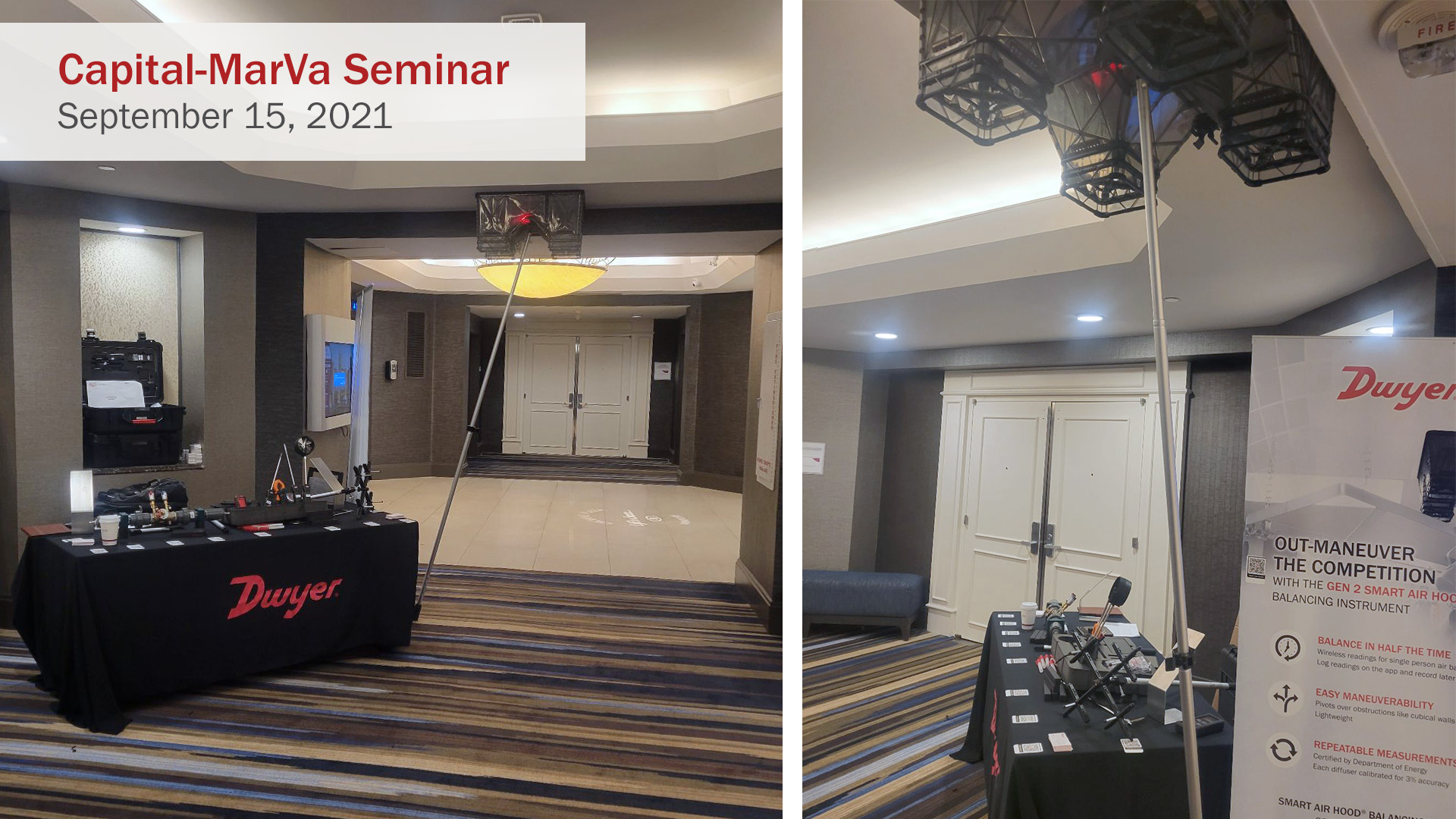 Today starts the Capital-MarVa Recertification Seminar in Annapolis, MD. Capital-MarVa is a chapter of the National Environmental Balancing Bureau (NEBB).  Continue reading "Meet with Us at Capital-MarVa"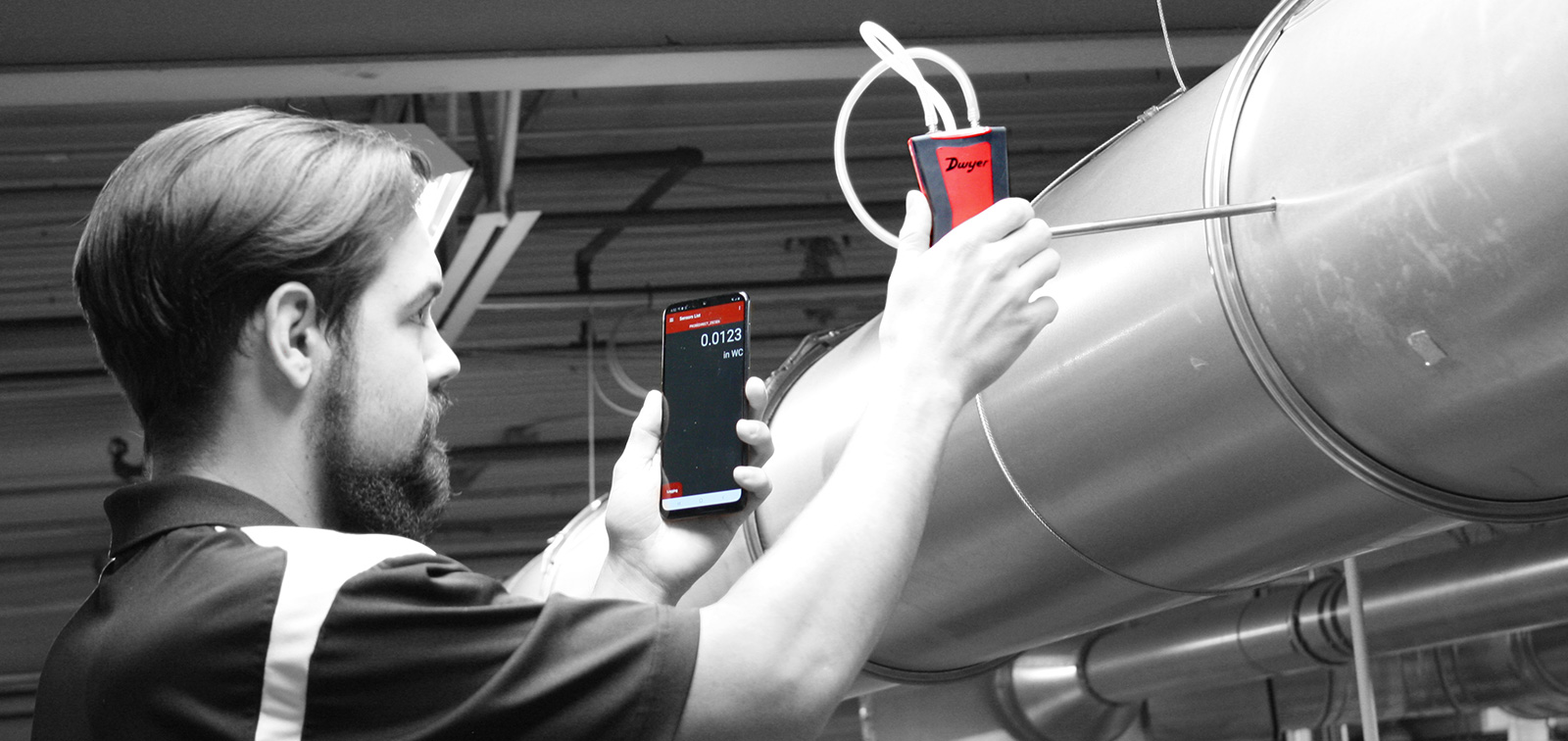 Daily wear and tear from lifting heavy equipment, up and down ladders all day, and working in extreme temperatures. Working as an HVAC technician can be as tiresome as it is rewarding. Luckily, having the right tool for the job can make any task easier.
Dwyer® products offer the perfect balance of functionality, safety, and durability.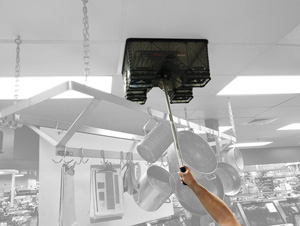 The SMART Air Hood® balancing instrument, Series SAH, was designed to be lightweight and easily maneuverable. Because it's on a pole, it can be raised and lowered without extra strain on your back and shoulders. The hood can be set up on a diffuser without having to hold it in place, making it possible for a single operator to balance a branch faster than traditional teams. Continue reading "How Dwyer Helps Make TAB Easier"