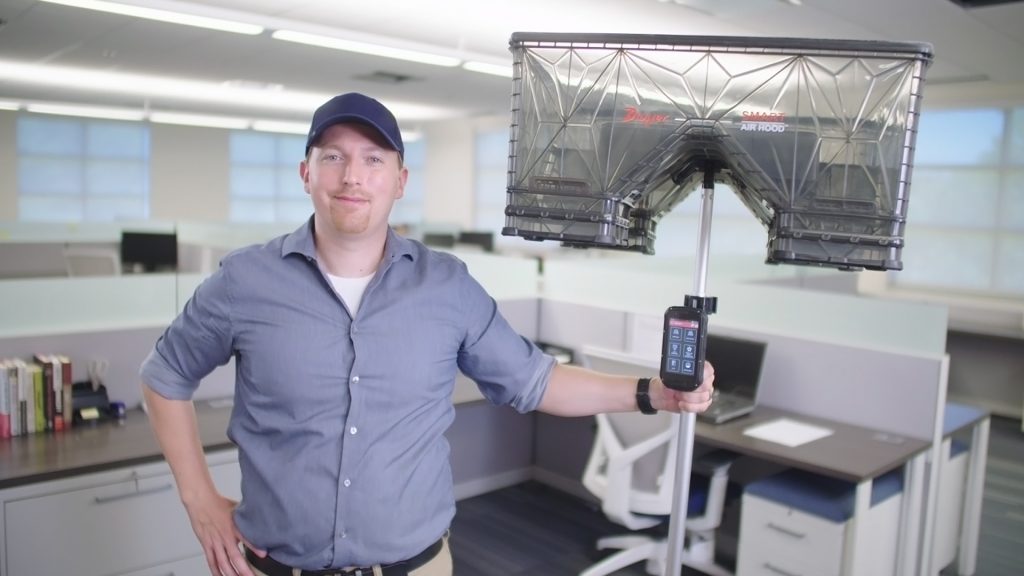 The Dwyer SMART Air Hood® Balancing Instrument now has a TABopts Software option to make a great user experience even better.
The software by Ameritech Data Solutions presented with the HVAC air flow hood was unveiled at the 2018 AHR Expo.
How does a revolutionary and multi-award winning HVAC product become even more valuable to customers and the marketplace? Dwyer found a way to provide greater capabilities.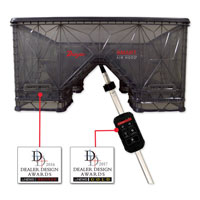 The 2016 Dealer Design Award winning SMART Air Hood® Balancing Instrument, Series SAH, manufactured by Dwyer and its 2017 Dealer Design Gold Medal Award winning PredictAirTM Software Application is now being offered with TABopts, a Windows based software developed by Ameritech Data Solutions. This operational and production tracking tool will optimize processes even further by saving time and money through the lessening of tedious tasks onsite and digitalizing reporting.
"TABopts will improve operational efficiency and productivity by minimizing repetitive data entry points and automating the ability to prepare final reports quickly," said Daniel Powell, National Sales Director with Ameritech Data Solutions. "We sell software where the readings were once entered manually. We have now automated this process through synchronization helping improve efficiency while reducing human error."
The benefits of TABopts will be noticed by multiple levels of HVAC companies and operations. Managers can utilize the software as a way to stay organized, keep track of balancing jobs, experience less human error, and save money with less technician time in the field. Technicians will improve their work efficiency and have a greater sense of focus on setup.
In addition to the tracking of projects, this software extends a number of valuable reports and statistics regarding operations.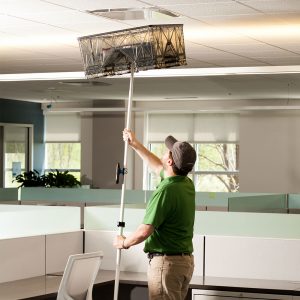 Since its introduction in July 2016, the innovative design of the SMART Air Hood® Balancing Instrument has been benefiting Dwyer customers. It is the lightest and most ergonomic instrument engineered to date, offering: Quad Flow Design technology; Predictive Balancing; accurate and rapid results via the PredictAirTM Software Application.
At the same time, Dwyer customers voiced other concerns for their technicians and the efficiency of overall operations.
"Although the SMART Air Hood® was well received and there is nothing on the market like it, we were still hearing that it takes a fair amount of time in the field," said Dwyer Software Engineer Jeremiah Eikenberg. "The feedback was that technicians have to enter everything in manually, one register at a time while onsite. They felt that the process could be sped up even more."
To make the process using the SMART Air Hood® Balancing Instrument as effortless as possible, Dwyer researched the software opportunities available and ended up partnering with Ameritech Data Systems to automate the customer experience even further. A solid working relationship soon developed with fast and effective results through TABopts.
"The whole development took about three months from start to finish," said Jennifer Williams, Associate Product Manager with Dwyer. "They already had similar software in place. Ameritech was able to customize it to our air hood and PredictAirTM App. This was one of the biggest selling points to us. It all went smoothly. We could not believe that we had this working product after only three months. This will be received very well in the industry. This is what the customers wanted."
The Ameritech Data Solutions TABopts software customized to the Dwyer SMART Air Hood® Balancing Instrument was unveiled at the 2018 AHR Expo on January 22-24 at McCormick Place in Chicago, IL.