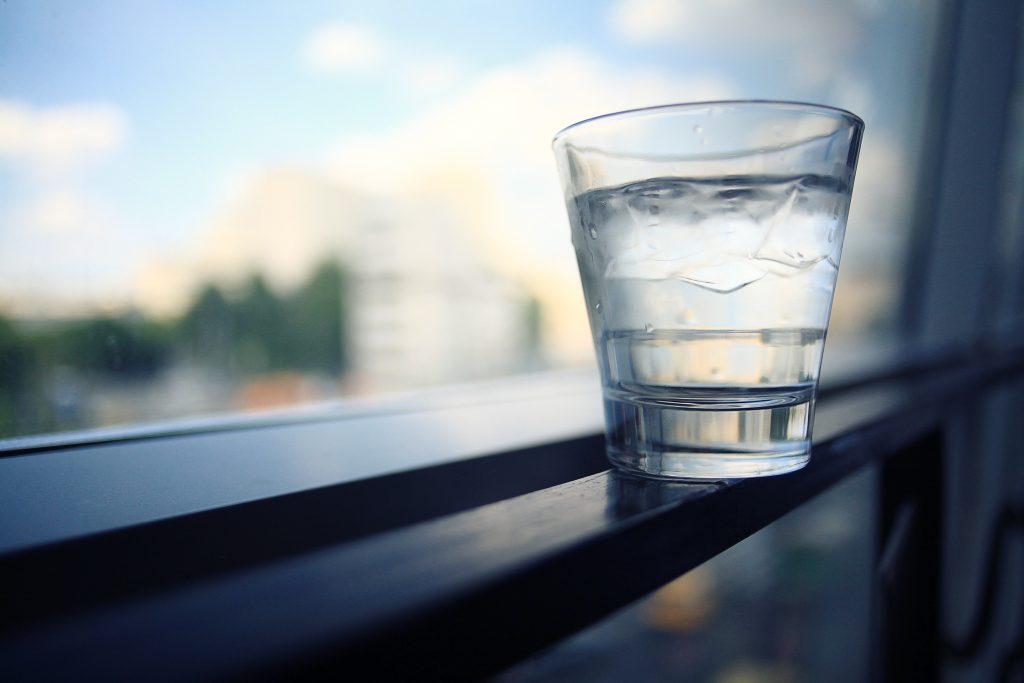 For the past few years, questions about the safety of drinking water have constantly been in the news. Following the 2014 crisis in Flint, Michigan, cities across the U.S. launched their own investigations to determine whether their own drinking water supplies were safe. Drinking water is contaminated when old lead pipes corrode, allowing lead and other chemicals to enter the water supply. While lead is most dangerous when ingested, even outside of potable water applications there are still strict regulations regarding the materials and chemicals that may come in contact with water. This minimizes risk of contamination.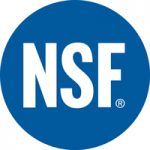 The National Sanitation Foundation (NSF) is an independent organization that develops public health standards and determines whether or not products meet those standards. The NSF regulates many different industries, including water and wastewater. The standards established for water-related products vary depending on the product's application, but all of the standards keep water safe for consumers.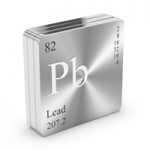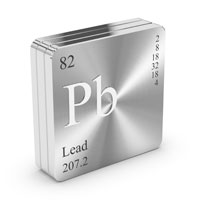 The most stringent water regulation established by the NSF is for potable water. The NSF/ANSI 61 standard applies to companies that "manufacture, sell or distribute water treatment or distribution products in North America." This standard tests for many different contaminants, including lead, which may come in contact with potable water through protective barrier materials, mechanical devices, pipes, and other ways. Plumbing products are held to NSF/ANSI 14, which "establishes minimum physical, performance, health effects, quality assurance, marking and recordkeeping requirements for plastic piping components and related materials." NSF/ANSI 14 applies to plumbing for potable and non-potable water products, but potable water plumbing is ultimately held to the stricter standard of NSF/ANSI 61.
The regulations surrounding public pools and spas are also interesting. NSF/ANSI 50 ensures that "pool pumps, strainers and variable frequency drives meet the technical evaluation, claims validation and testing criteria necessary to meet the standards set by [the local] public health department." Not all U.S. states require these swimming or spa areas to adhere to NSF standards, but most do. Those states that don't mandate NSF standards may have their own, state-wide standards that need to be met.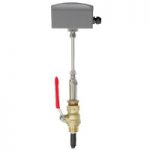 With water quality and safety constantly under scrutiny, it is important to be sure that any products you purchase are safe, and checking the NSF rating is a great way to do so. When a product is NSF certified, you can rest assured that the product is of high quality, complies with government regulations, and will not introduce additional chemicals into the water. Dwyer is proud to offer many products that are NSF approved, including our Insertion Electromagnetic Flow Transmitter and Industrial Pressure Transmitters, which are both rated NSF/ANSI 61. By understanding the NSF rating system, the product's specifications, and your needs, you will have no problem choosing a product that helps keeps your water system safe from chemical contamination.