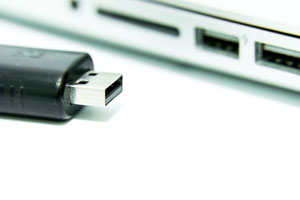 What is a data logging USB?
A data logger is a tool used to record a variety of parameters, which can include, temperature, humidity, dew point, current, voltage, and carbon monoxide. The logger is used in the field to record data, then brought back to a computer to collect/graph what was collected. These data loggers are ideal for applications such as: calibration labs, environmental chambers, pharmaceutical plants, and storage warehouses.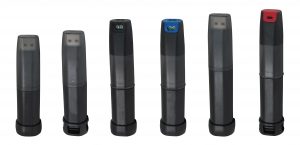 How do I use a USB data logger?
Data loggers are simple to use with a few easy steps:
Download the software
Program the data logger
Record data
Stop data logger and collect data

First, begin by downloading the free software on our website. The EasyLog USB software is available on the Series DW-USB Compact USB Data Logger product page under the tab labeled "Software".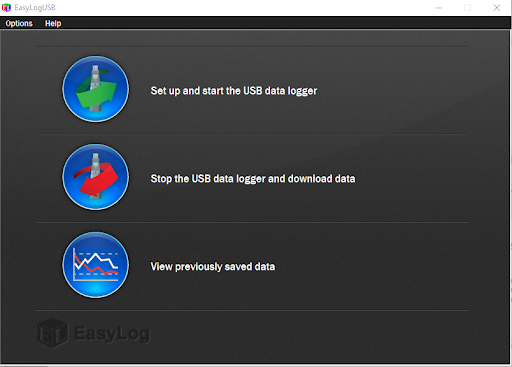 Once the download is completed, plug the USB into a computer USB port. Open the software and click on "Set Up" to begin programming.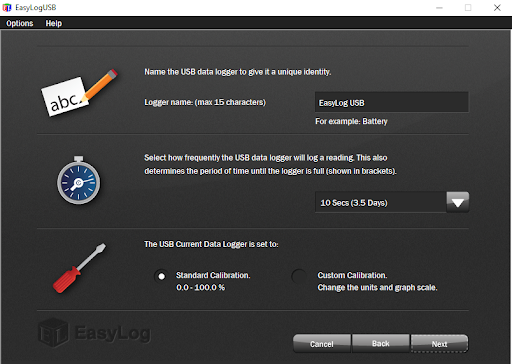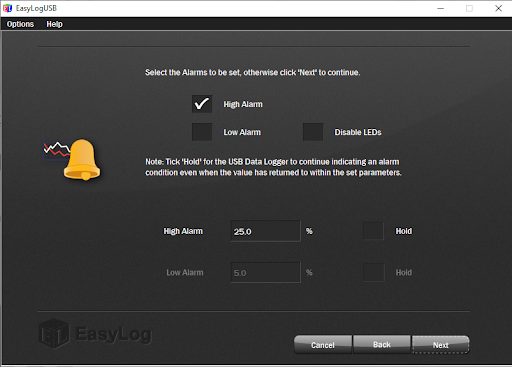 You will have the option to name the USB, select logging frequency, and specify alarm conditions.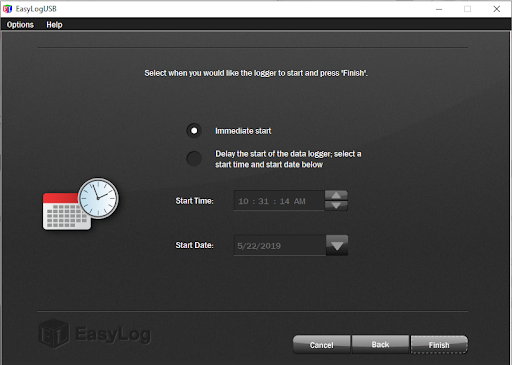 Click the "Finish" button to finalize your settings, and remove the data logger from the computer. The logger can now be placed in the desired location and connected to a process meter or thermocouple, if required by your selected model. The data logger will record using the options that you have selected until it is returned to a computer and stopped or re-programmed.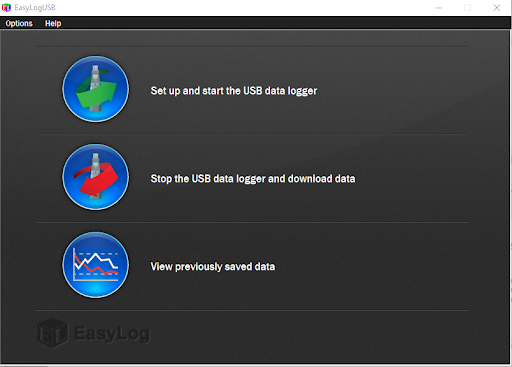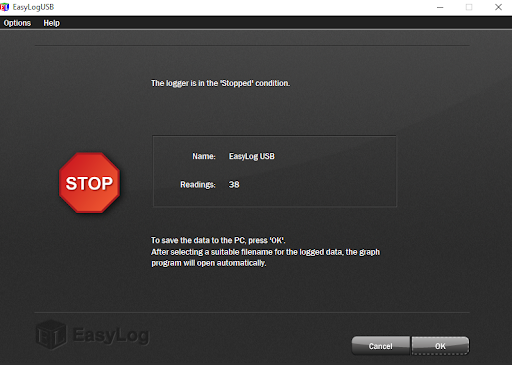 To stop and download your data, click on the "Stop the USB data logger" button on the main screen of the EasyLog USB software.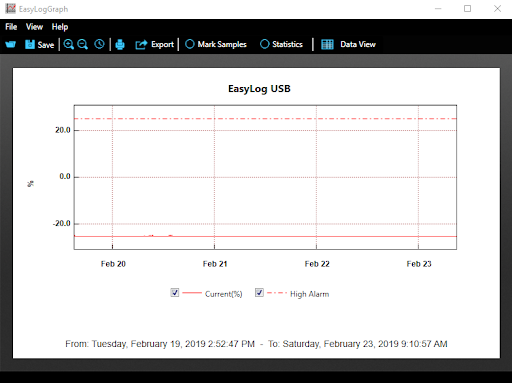 The program will open your file explorer and ask where you would like the data saved. From there, you will get a .txt file of your results and a graph of your data. Your data logger will be stopped after this step and will need to be re-programmed before it can be used again.
To learn more about the Series DW-USB or any other Dwyer products, please visit our website.