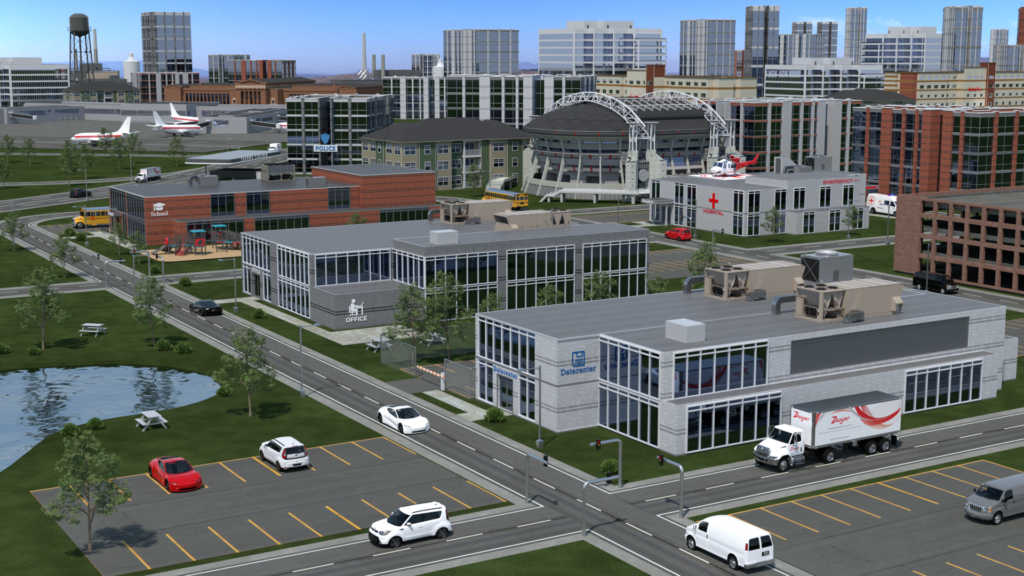 Concrete is used all around us as foundation for buildings and exterior surfaces, parking lots, sidewalks, countertops, and more. Although walking or riding a car on concrete is a daily occurrence, it's easy to overlook the basic elements that go into this essential of modern living. 
Concrete is made of a few basic components:
Sand and/or aggregate

Cement, comprised of limestone and clay that have been crushed and mixed into a fine powder solution

Water
Of these components, the ratio of water to cement is particularly important.
If there isn't enough water, the concrete will be too thick and lumpy to work with. This can lead to cracks and roughness in the concrete, and a generally poor quality. However, the opposite is also true: if there's too much water in the concrete, then the concrete will not be as strong, leading to concrete bleeding, microcracks, and breakage. Concrete with the optimal amount of water should resemble the consistency of thick oatmeal.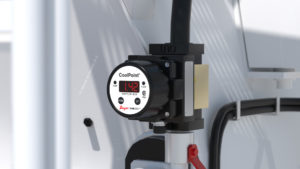 The Series CX8 CoolPoint® vortex shedding flowmeter is ideal for measuring total water add for concrete mixing. This flowmeter is installed on concrete mixer trucks as an automated solution for monitoring and verifying that the correct water ratio is used when mixing concrete on-site. The CX8 has long-term stability with no zero-point shift, increasing application longevity. It's also quite versatile, featuring an integrated temperature sensing option and a lower pressure drop. Moreover, vortex shedding technology doesn't have moving parts to clog or wear, which means these flowmeters need minimal maintenance. The easy-to-read menu buttons and bright LED display allow for easy setup and visual flow totalization.
If you have any questions, the Dwyer Applications Engineers are available to assist by phone at (219) 879-8000 x6402, or by email at tech@dwyermail.com.
Dwyer is a trusted leader in manufacturing innovative instrumentation solutions worldwide for the process automation markets and can be found improving the environment through the water we drink, the food we eat, the air we breathe, and the technology that we use. To learn more about any Dwyer solutions, please visit our website at https://dwyer-inst.com/