Steamfitters 449

is a union training center that represents nearly 2,700 union-trained steamfitters and are affiliated with the United Association of Journeymen and Apprentices of the Plumbing and Pipefitting Industry of the United States and Canada.
According to the their website, members are highly trained craftsmen who fabricate, install, and service piping systems. Their craftsmen may be found on job sites involving single-family homes, garden and high-rise apartment buildings, supermarkets, food warehousing and processing facilities, power plants, chemical installations, factories, public buildings, and healthcare facilities.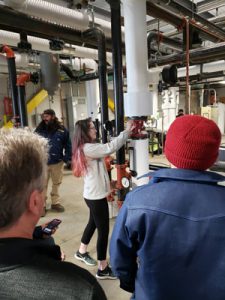 The center trains their craftsmen on applications involving:
Process piping
Steam – hot water
Refrigeration
Air conditioning
Medical gas
Boilers
Pipe fabrication
Hydraulics
Controls
Welding processes
HVACR service
Energy management
Rigging
Drafting CAD drawings
Industrial instrumentation
Steamfitters 449 has a fairly new training center in Harmony, PA (northwest of Pittsburgh, PA). They needed state-of-the art instrumentation that would develop the skills of their craftsmen, including installation, troubleshooting, and maintenance.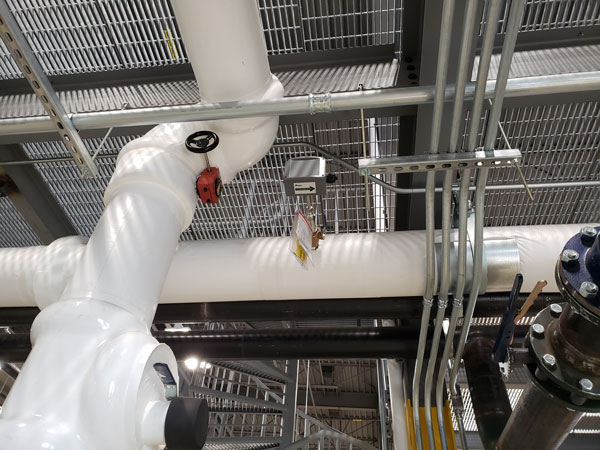 During a follow-up visit, it became apparent that Steamfitters 449 needed training to fully take advantage of their new instrumentation. Jaden Lane, Dwyer National Account Executive, was invited in to provide extensive presentations to two groups during all-day training sessions.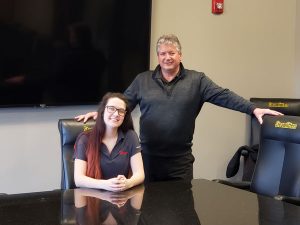 Jaden's training was very well received and afterward the instructors and apprentices felt much more confident with fully utilizing our instrumentation.
The test and measurement solutions provided will greatly help Steamfitters 449 with training current and future steamfitters, who will go on to numerous job sites in the future with better training, as well as confidence in specifying and utilizing Dwyer Instruments as a vendor of choice.