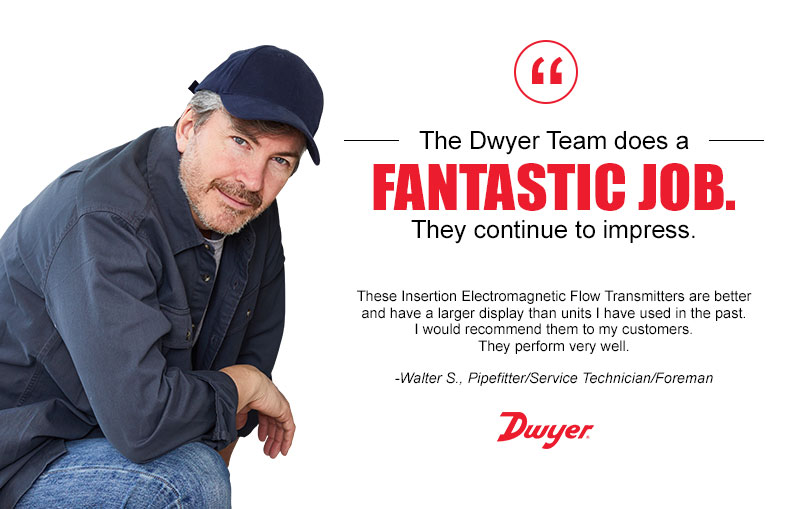 With the release of the Insertion Electromagnetic Flow Transmitter, Dwyer Instruments, Inc. provides performance, accuracy, and reliability with same day field configurability.
Previously, insertion flow transmitters on the market did not offer much flexibility to configure products in the field. Dwyer addressed these concerns, delivering a solution with their new unit.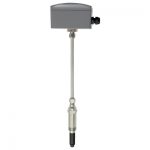 "The installation of the Series IEF Insertion Flow Transmitter was very simple," said Walter Smith, Pipefitter/Service Technician/Foreman with mechanical contractor D.A. Dodd. "The rod that came with the unit to set the depth of the transmitter makes it very installer friendly."
D.A. Dodd, headquartered in Rolling Prairie, Ind., conducted installations of three new IEF Insertion Flow Transmitters beginning in October 2017, which allowed for Dwyer to have the opportunity to individually study the magmeters.
"I believe this insertion flow transmitter will meet and exceed the requirements for its application," Smith said. "From what I have seen so far this is very accurate and comparable if not better than similar products."
Field configurable, integral, or remote setup displays allow for ultimate flexibility by accommodating a variety of application options with a single model through multiple display arrangements. These include pipe size, pipe material, liquid type, analog output, pulse/frequency output, alarm outputs, communication outputs, damping, and calibration factor.
Smith, who has been a pipefitter and service technician for 25 years, has experience working with a wide variety of flow transmitter products and manufacturers. He found the new Dwyer Insertion Electromagnetic Flow Transmitter to be easy to work with.
"The display and configurations are user friendly," Smith said. "They are better and have a larger display than units I have used in the past. I would recommend this unit to my customers. They perform very well."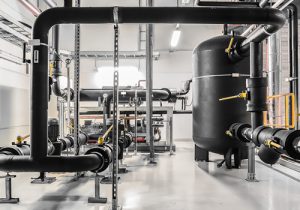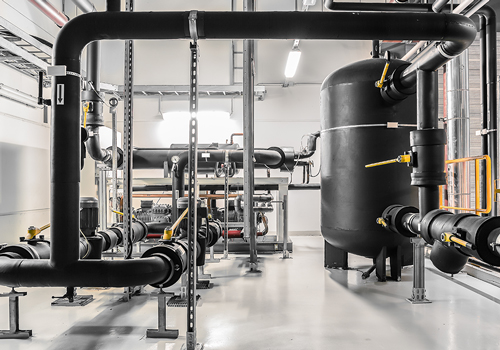 The Insertion Electromagnetic Flow Transmitter can be used in a variety of applications such as: boiler feed water, chilled water, open and closed loop condenser water, irrigation systems, municipal water distribution, process and coolant flow, ground water remediation, chemical processing, pump protection, wastewater, and mining.
The Series IEF will be replacing the Series IEFS in the Dwyer product line. New features include temperature compensation, one size fits most adjustability, additional output/communication options, a wider operating voltage range, and NSF/ANSI 61 and 372 (pending) approval for drinking water system components.
All of this versatility packed into the Series IEF Insertion Electromagnetic Flow Transmitter means a single solution for your toughest needs with same day installation because There's No Time for Downtime!
Watch the Insertion Electromagnetic Flow Transmitter installation video to find out how simple and easy to install this product truly is.