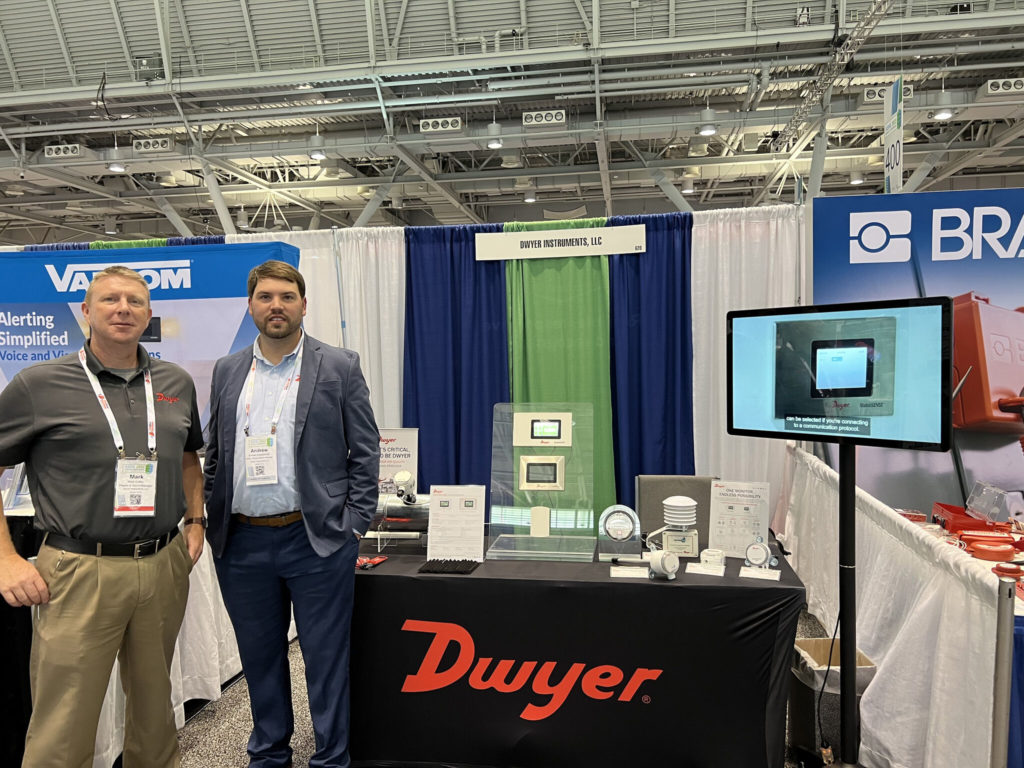 Today wrapped up the 2022 ASHE Annual Conference, where our team met with health care facility and engineering professionals to discuss future trends, find new solutions, and showcase our latest products.
This is the first time Dwyer has had the privilege of attending the ASHE Conference, and our team was pleased to be able to meet so many great members of the community.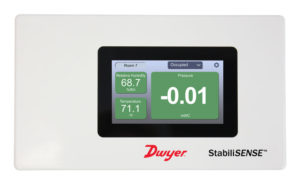 One of the key focal points of our booth was our new critical room status monitor, the Series RSMC. The StabiliSENSE™ monitor features best in class long-term stability, due to its capcell technology that minimizes drift over time, resulting in less time spent calibrating and validating the performance.
We also featured several products from our indoor air quality product suite, including pressure sensors, air velocity transmitters, and carbon dioxide/humidity/temperature transmitters.
Please reach out to the Dwyer team if you would like to learn more about the Series RSMC or any other IAQ product solutions.
Next year's ASHE Annual Conference will be held in San Antonio, TX on August 7 – 9, 2023. Hope to see you there!