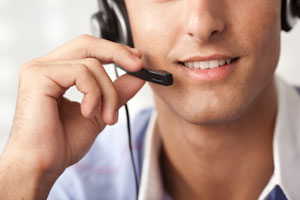 Dwyer strives to be the trusted leader in manufacturing innovative instrumentation solutions for the worldwide HVAC and process automation markets. Providing friendly, timely, and accurate technical service/support is just one way in which we accomplish this mission. It is a source of pride for the whole Dwyer team, and we're happy to be able to assist our customers with their product application requirements.
Given the technical nature of our instrumentation and the complexity of the markets and applications we serve, Dwyer employs degreed engineers to provide technical support for its product portfolio. This is a key way that Dwyer differentiates itself from competitors.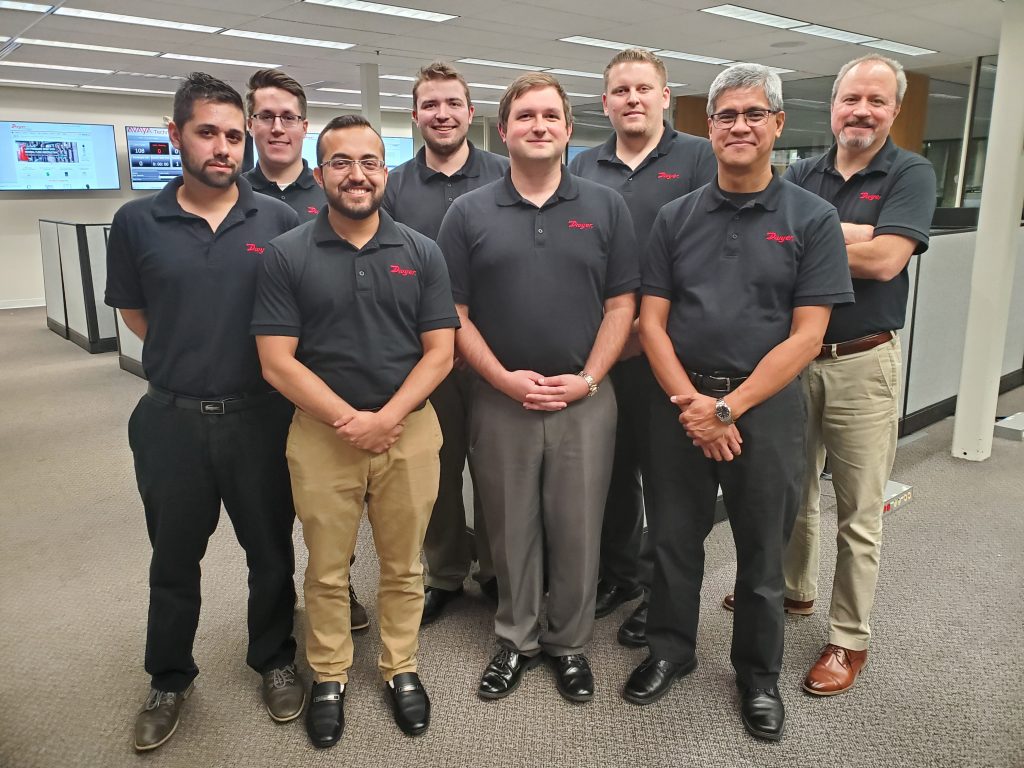 This team of applications engineers provides a variety of services and support, including but not limited to:
Recommending products based on specifications or application requirements
Crossing competitors' products over to Dwyer products
Troubleshooting
Assisting with product installations
Answering all technical questions pertaining to Dwyer products
Our customers can trust the information they are receiving, knowing that they are being supported by degreed engineers. This provides our customers with the confidence that they need to succeed.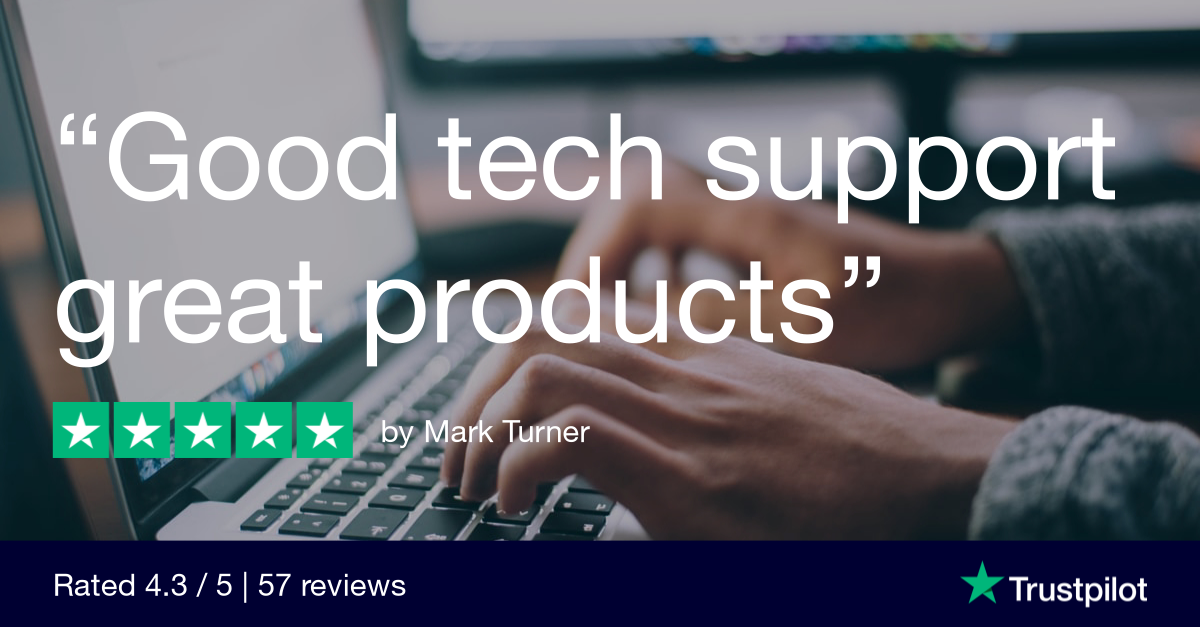 Dwyer's applications engineers are readily available and here to help. We can be reached anytime between 7:00 AM and 5:00 PM CST, Monday through Friday, by phone at (219) 879-8000, or by email at tech@dwyermail.com. Please visit Dwyer's website for additional information, such as: technical support documents, application guides, frequently asked questions, industry articles, and product/installation videos.